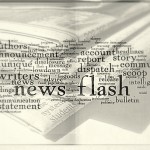 Laura Eno was interviewed on the Writeaway blog as part of their Twelve Books of Christmas Giveaway. You can read the interview here and have a chance to win a copy of Laura's book, "Wish. the Awakening."
Linda Simoni-Wastila's story, "The Abridged Biography of an American Sniper" was included in Issue 38 of Smokelong Quarterly. You can also read her interview on their website.
Marc Nash has a holiday gift for the #fridayflash community – now through Dec. 27 you can tweet a prompt to @21stCscribe or leave one in the comments on his blog, and he will write you a 100-500 word story.
India Drummond has a tutorial on ebook formatting available on YouTube. How to Format .epub and .mobi (Kindle) Ebook Files is a narrated video that runs just under 30 minutes. You can find links to it, or run it directly off her blog, at IndiaDrummond.com. There is also a link in the same article to her previous YouTube tutorial, Formatting Documents for CreateSpace. Both tutorials are quite detailed and easy to follow.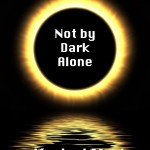 Kevin J. Mackey's first long-format work, "Not by Dark Alone", is now available on Amazon, Smashwords, Kobo, Barnes & Noble. It's a Science-Fiction story about a race of telepathic aliens abduct two humans, and "Difficulties" ensue.
—
Congratulations to everyone, and on behalf of all the staff here at FFDO I'd like to wish you a safe and happy holiday!
-Angie C.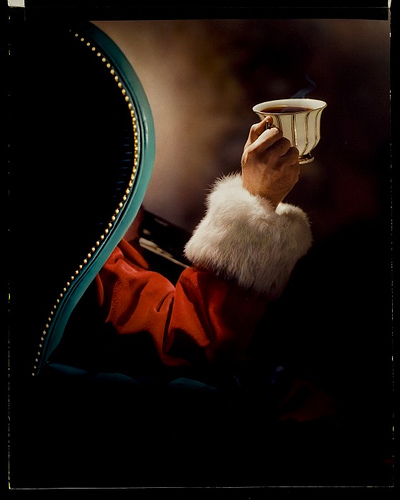 Keep the good news coming! You can send in your news items concerning the Friday Flash community through the News Hound form or by contacting me on Facebook, Google Plus or Twitter. Or feel free to share your news by posting on the #fridayflash Facebook Group Page.
*Photo from Flickr – No known copyright restrictions