September 27, 2014 in FridayFlash Report by Tim VanSant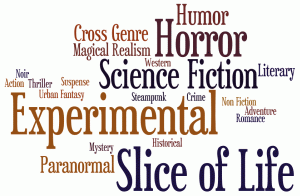 We had 21 stories in the Collector this week with 1 debut. Please welcome Mark Gardner to the community.
The Halloween Humor and Horror submission form is now live at Submittable. You may now officially enter your story for the #HHH contest. Just click on the sidebar button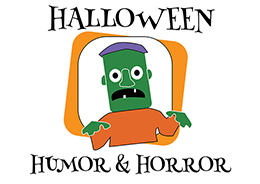 to be magically whisked away to it. When there, please read the submission guidelines as a few of them may have changed or have been clarified.
It's easier than ever to share your writing good news in our weekly News Flash with the form on our News Hound page.
As always, if your story is not in the listing below please go to the Collector and add the details. It will be in next week's report. ~Tim
The Stories: Read the rest of this entry →