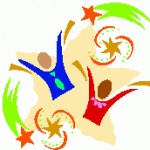 Public Group
active 11 months ago ago
This is a place to play around with and learn to use Groups. Feel free to join and try out the various functions including Forums and Email options. You can remove yourself from membership in the group at any time.
By default you will receive No Email from this group. You may change your individual setting to any of the options.
I will occasionally delete content from this group. Have fun!