Congratulations to all the participants of our FFDO-sponsored contests. Check our Contests and Challenges group for current and upcoming contests.
Name That Horror Movie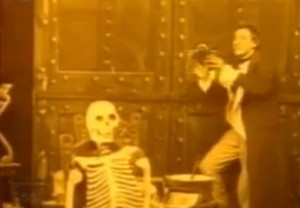 The Name That Horror Movie contest was two contests in one with prizes for writers and for readers. The writers had to choose a horror movie and incorporate its title into a 500 word max flash and post it on their site on the Friday before Halloween. Readers could win prizes by guessing the movie title.
Congratulations to the winning writers:
1st Place – The Children of Cinema Lane, by John Wiswell
2nd Place – Streetlights, by Donald Conrad
3rd Place – Forbidden, by Kari Fay
Congratulations to the winning readers:
Donald Conrad
Chris Gladis
Tim Collard
Deanna Schayer
Writer's Pets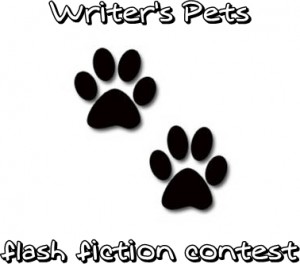 The Writer's Pets Contest was intended in part to get members familiar with the group structure on our new website. To enter, members had to join the contest group, upload a photo of a pet, and post a 250 word max flash about the pet as a forum topic.
Congratulations to the winners:
1st place - Simply Irresistible, by Estrella Azul
2nd place - Web Dogz, by Tim VanSant
3rd place - Smarty Girl, by Mari Juniper